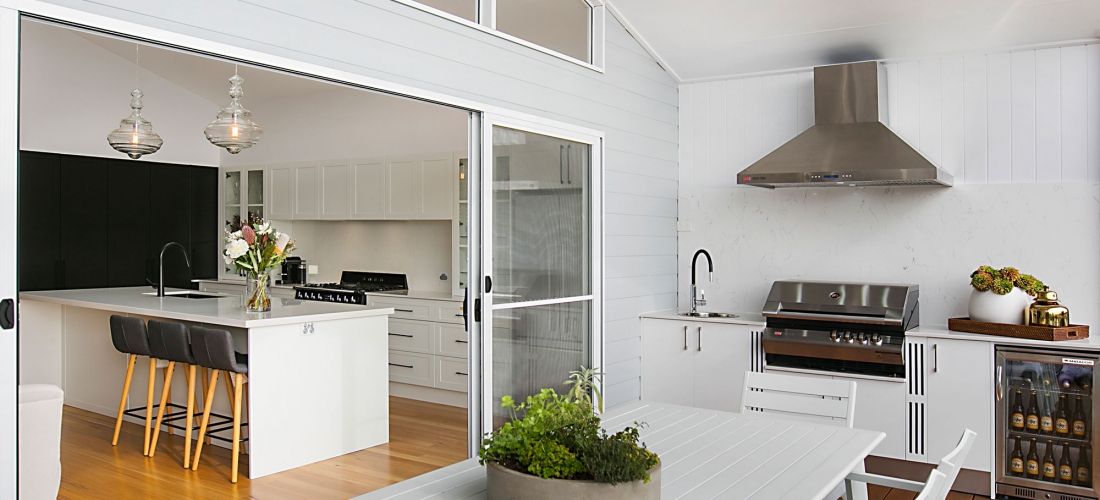 First Class extensions
Roddy Constructions is a family owned and managed construction company that specialises in high quality extensions and large scale renovation projects throughout Newcastle and Lake Macquarie.
We pride ourselves on our meticulous attention to detail and our ability to transform our client's goals into reality through excellent communication and our personalised approach.
Stuart Roddy, Director, has been in the industry for over 15 years and has extensive experience delivering high quality home extensions and renovations. Having also renovated homes of his own, he is aware of the disruption they can cause to a families daily routine.
We work with our clients to ensure that there is minimum impact on your family during the construction process through:
• Expert planning.
• Accurate scheduling.
• Professional and efficient staff.
Every renovation and extension that Roddy Constructions completes is a seamless, high quality expression of our client's vision. We appreciate that meeting a budget and completing jobs on time are essential to the overall success of a project as well as working in partnership with our clients to achieve their goals. Our fully qualified, passionate team work together to ensure that every job is delivered to the highest standard and achieves the best value outcome possible.
Roddy Constructions designs and builds extensions and renovations offering a complete service from concept to completion with the ultimate return on investment.