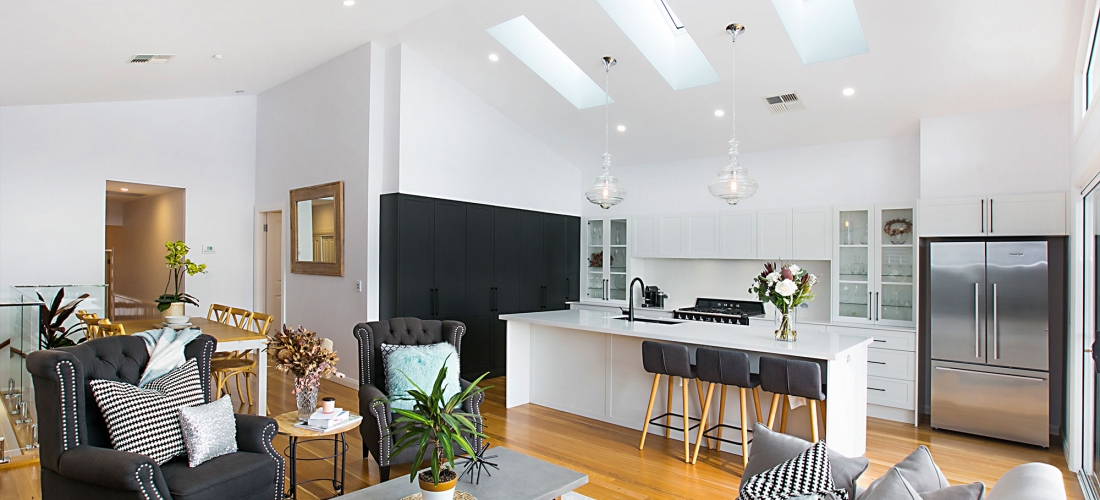 Homes that grow with you
Roddy Constructions is experienced in delivering a wide range of high end home extensions and renovations including contemporary and heritage listed projects.
We have the experience and knowledge to design, extend and renovate homes to deliver striking, functional results that complement our clients' unique lifestyles and budgets.
Throughout the construction process we work closely with our clients to ensure flexibility in design and finishes. This is a crucial part of our commitment in understanding our clients' goals in order to achieve the desired, seamless result within your existing space, whether it's a beautiful heritage home or contemporary build.
Roddy Constructions' portfolio includes a range of successful outcomes in challenging situations including:
• Heritage listed properties
• Renovations to high-end architectural homes.
• Waterfront homes, and many sloping sites.
It is through this experience that Roddy Constructions has developed building techniques to efficiently construct on unique sites and those with limited access.
We recognise that extending or renovating a home requires the expertise of various specialised trades and have spent years sourcing an expert team of professionals who are the best in the industry across all key building professions. This ensures that our clients get the best outcome in terms of quality of work and efficiency of service.
During these projects Roddy Constructions has developed good working relationships with Local Councils and Heritage Boards and have the ability to manage your project from construction to completion to ensure that their stringent guidelines are met.
Click the images above to view some of our recent completed projects, or check out our project gallery.
We pride ourselves on our ability to use technology to create efficiency, quality and cost savings within each project. Our quality and project management systems allow us to ensure we can deliver every project on time, on budget with great client communication and a high quality outcome.